We are proud of our talent
and the work they do.
Representation for All Backgrounds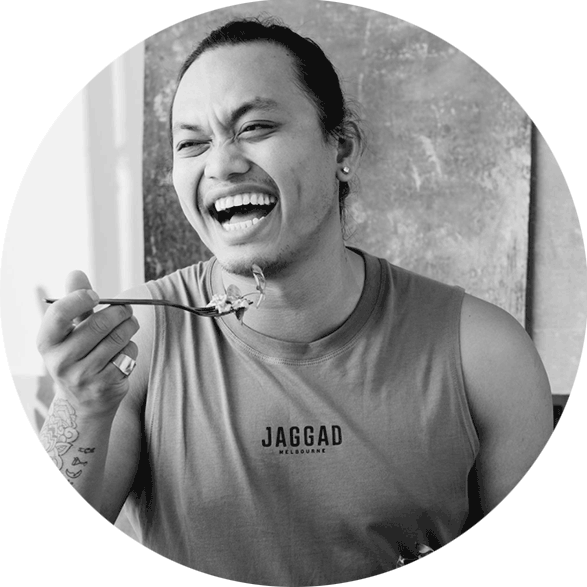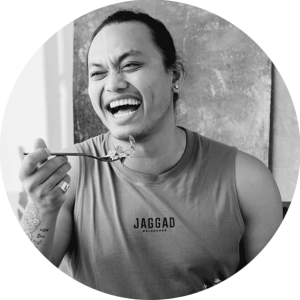 We are proud of our talent
and the work they do.
Empowering Diversity in Entertainment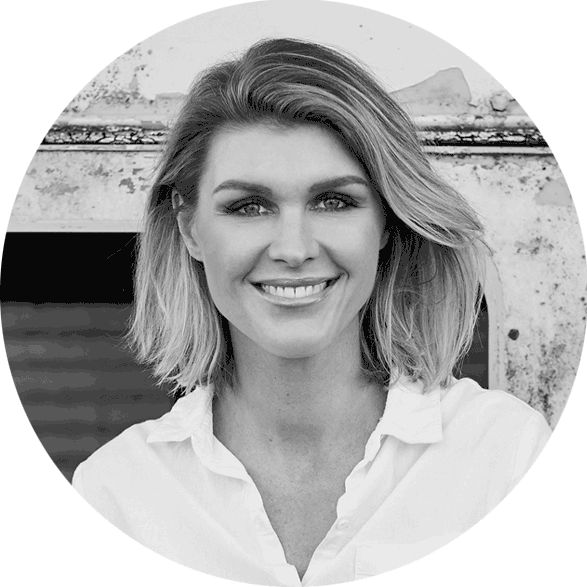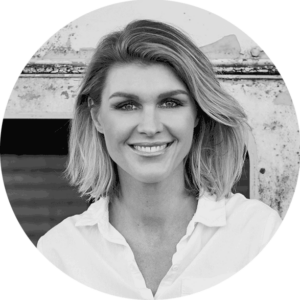 We are proud of our talent
and the work they do.
The Future
of Talent
Management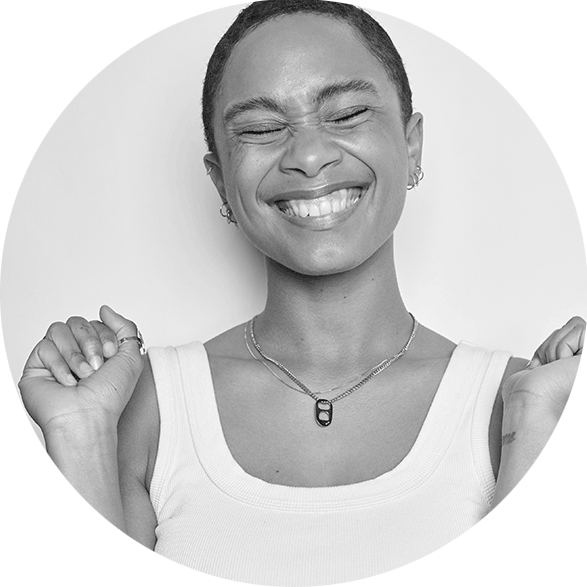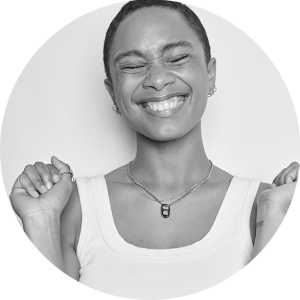 Services
Atarimae is full of experienced and innovative creatives who are excited about unique ideas.
Representation
Talent Representation
Atarimae represents talent in all areas of the entertainment industry, including film, television, music, brand endorsements, and other promotional activities.
Management
Business Management
We help with contractual affairs, including researching and negotiating contracts and financial statements.
Consulting
Career Consulting
Atarimae have the experience to help talent on all career-related issues and provide them guidance to make sure they are getting the best from the industry.
Connecting you
Networking
Connecting talent with the contacts to further their career. Including agents, producers, directors, labels, and studios.
SERVICES
A diverse celebrity talent management agency looking for new and creative ways to help clients and brands succeed

Atarimae (あたり前) is a Japanese word used to refer to something expected or taken-for-granted that may not be accorded much attention but is essential to development.

Atarimae is focussed on providing guidance and support to our talent by helping to create an overall plan for achieving career goals, assessing opportunities, and making sure our talent is presented in the best light. Additionally, we will maintain relationships with industry professionals including agents, producers, directors, and other digital creators to ensure our talent is exposed to the best opportunities available. All of these efforts aim to improve and optimise the talent's chances of success.
Atarimae is a diverse celebrity talent management agency that is constantly looking for new and creative ways to help its clients succeed. Our team is experienced in everything from media relations, digital and social media marketing, and brand development. We have a strong network of industry contacts and are committed to leveraging our relationships to bring the best opportunities to our clients. Our mission is to provide personalised services and guidance to help our clients achieve their goals. We strive to build long-term partnerships with our clients that will continue to evolve and grow.
Diversity in the media is important because it helps to foster a sense of understanding and inclusivity by representing a variety of individuals and experiences. It also ensures that people from all backgrounds can make their voices heard in the public discourse. Representation in the media has a direct effect on how people from different backgrounds view themselves and how they interact with one another. Diversity provides individuals with positive role models that can inspire them, and it serves as a reminder that everyone should be respected regardless of race, gender, Sexual orientation, religion, age, ability, or any other factor.
COLLABORATION
Got a project?
Let's talk.
We're a team of creatives who are excited about unique ideas and help fin-tech companies to create amazing identity by crafting top-notch UI/UX.